Drain Cleaning Services

Daly Environmental Services Ltd operate a modern and high tech fleet of specialist drain maintenance equipment to suit all your requirements.
These include the Hi Spec Commander Jet/ Vac and the Van Pack Jetting Unit.There is a strong advantage in having a preventative maintenance programme in place. By regularly having these works carried out you greatly reduce the risk of emergency drain repairs.
Call Our Office: 021-4509217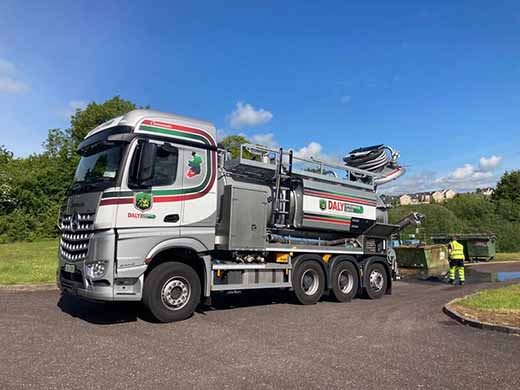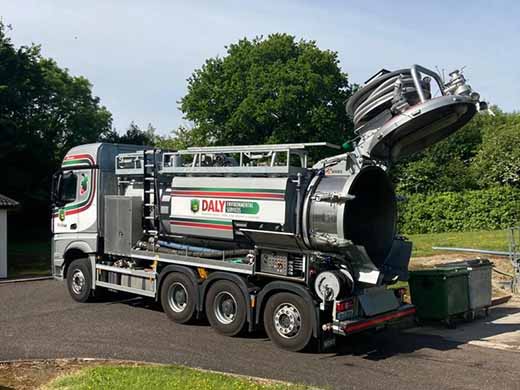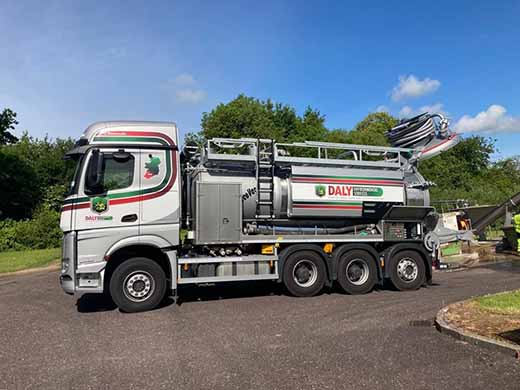 For a Competitive quote contact Daly Environmental Services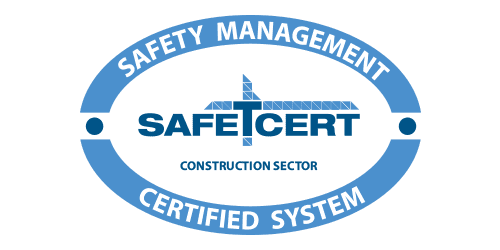 Unit 1 Mayfield Business Park, Old Youghal Road, Mayfield, Co. Cork T23 D500