Sludge Removal Service
We provide a fully mobile self-contained system installed for sludge treatment in Municipal and Industrial Waste Water Treatment Plants.
Daly Environmental Services Ltd can provide solutions for the following:
De-watering and thickening of sludges in municipal and industrial sewage works.
Treatment of lubricants and auxiliary aids.
Clarification of a wide range of production effluents directly on site.
Recovery of valuable materials.
Provides additional short/ long term treatment capacity.
Torque dependent differential speed control, and the two gear drive design feature, form the basis of high efficiency and optimised economics on De-Watering duties.
Call Our Office: 021-4509217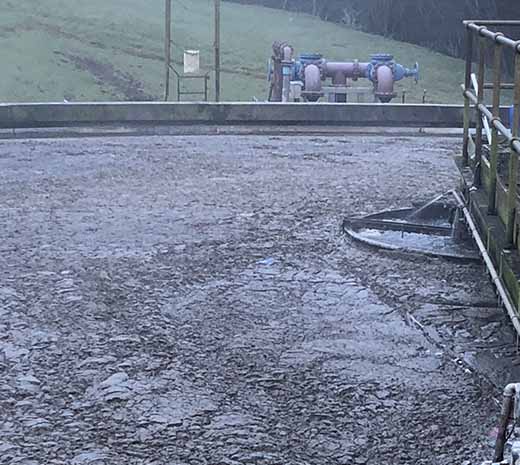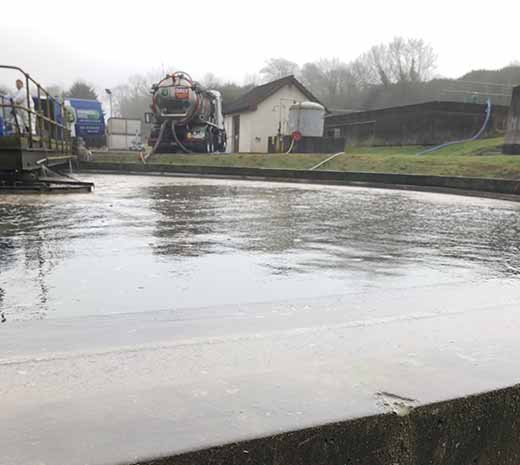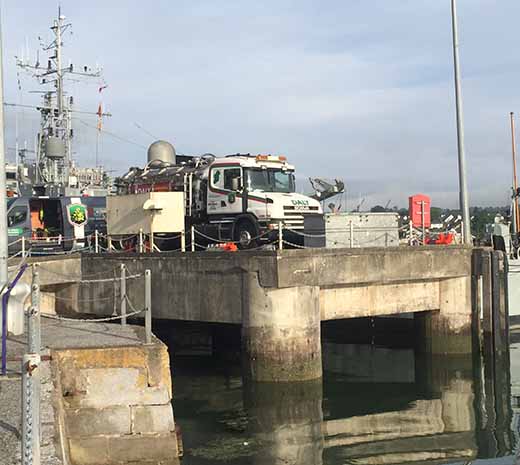 For a Competitive quote contact Daly Environmental Services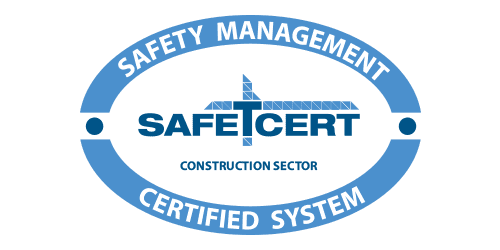 Unit 1 Mayfield Business Park, Old Youghal Road, Mayfield, Co. Cork T23 D500