KOKS ADR VACUUM + JETTING UNIT
Introducing the latest addition to our fleet of vehicles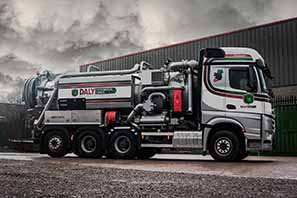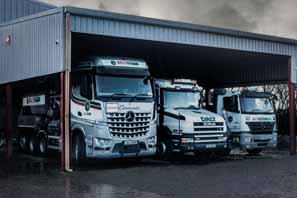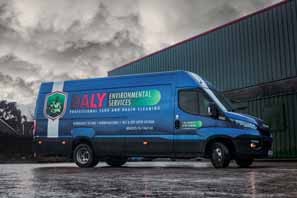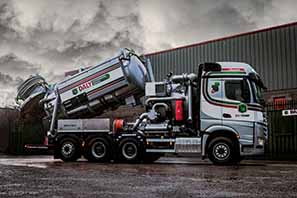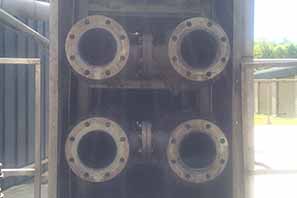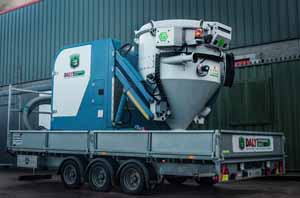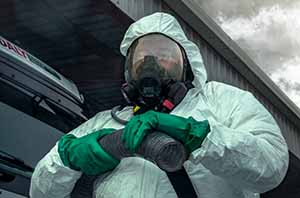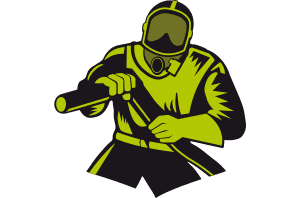 Need hazardous waste management or pipe/tank cleaning services?
Look no further!
Daly Environmental Services Ltd is a well established company specialising in Hazardous Waste Management and Pipe/Tank Cleaning. Our primary focus is on customer service and health and safety. We operate a full fleet of specialist equipment and services to suit all your requirments.
Why choose Daly Environmental Services?
Guaranteed Personal attention 24/7
Professional and Reliable Service
Certified Highly Specialised Equipment
All staff are fully qualified and have years of experience in dealing with the most hazardous of substances.
Strong focus on Health and Safety
For a Competitive quote contact Daly Environmental Services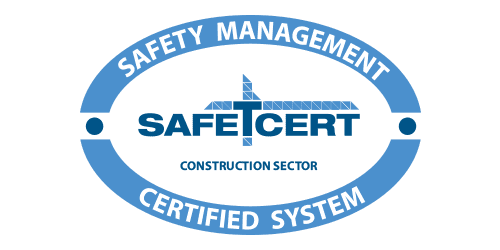 Unit 1 Mayfield Business Park, Old Youghal Road, Mayfield, Co. Cork T23 D500