TANK Cleaning Services

Daly Environmental Services Ltd provide full tank cleaning works and our staff are fully trained and certified to work in Confined Space Environments.
We specialise in both exterior and man entry de-contamination projects. Our ADR Commander Unit is a dual purpose unit for cleaning and high suction vacuum of debris which also incorporates High Volume Lobe Pump for transfer of hazardous chemicals and liquids. It is ideal for de-sludging of Pumping Stations, WWTP's and Treatment Plants. Only licensed disposal facilities are used to deal with wastes generated and in accordance with legislation.
The new addition – Vacuum Tanker unit is specially designed to handle all types of Hazardous Chemical Wastes. It is ADR rated and includes Spark Arresters/ Flame Protection in its Vacuum System. It also has a fully Earthed Protection and Wash Down Facility as described in its earlier introduction with a huge range of safety features added.
Call Our Office: 021-4509217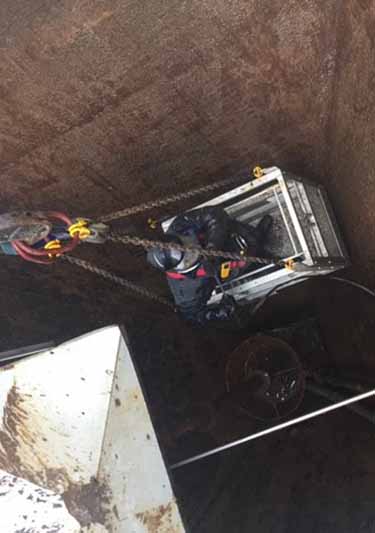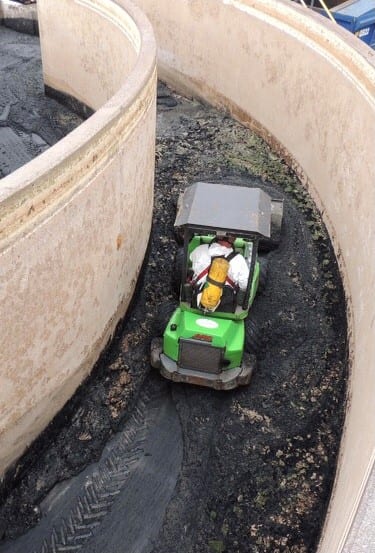 For a Competitive quote contact Daly Environmental Services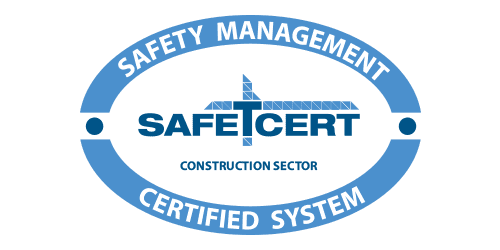 Unit 1 Mayfield Business Park, Old Youghal Road, Mayfield, Co. Cork T23 D500