Hydro Blasting Service

Hydro Blasting techniques range from high pressure cleaning of stone work or steel, to concrete cutting.
This method of concrete cutting is favoured when you want to avoid damaging adjacent areas as would occur when using hammer-drills or rock-breakers. Ancillary equipment can be added such as sand/ water mixtures to cold cut steel in hazardous areas.
Call Our Office: 021-4509217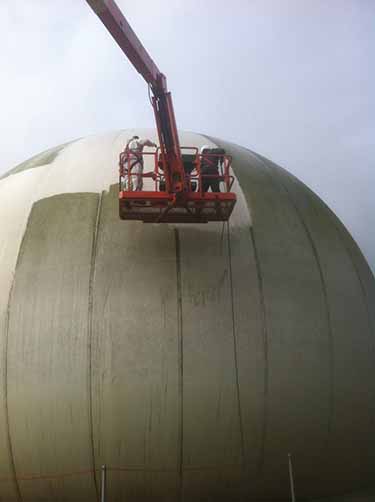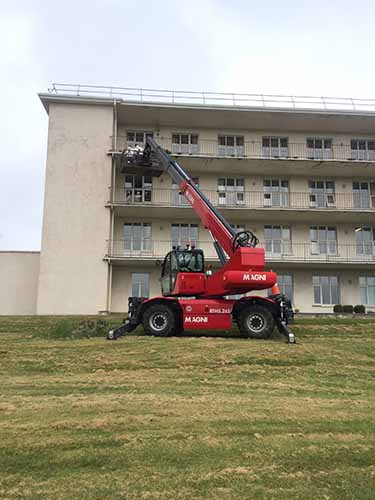 For a Competitive quote contact Daly Environmental Services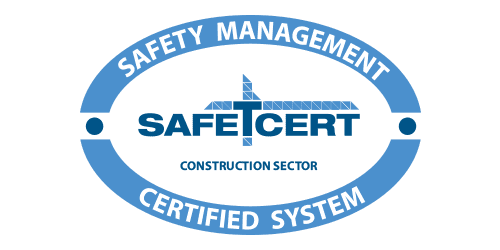 Unit 1 Mayfield Business Park, Old Youghal Road, Mayfield, Co. Cork T23 D500